Bicycle as an urban means of transport is not only ecological, but also fashionable. What kind of bicycle for city riding is worth choosing? What is a typical city bike? What should be taken into account when buying?
City bike, or what kind of bike?
Traveling around town by bicycle is comfortable and economical, so it should always be selected according to individual needs and preferences. There is no single universal model of urban bicycle, which allows reliable movement around the city, even in an elegant outfit or in high-heeled shoes.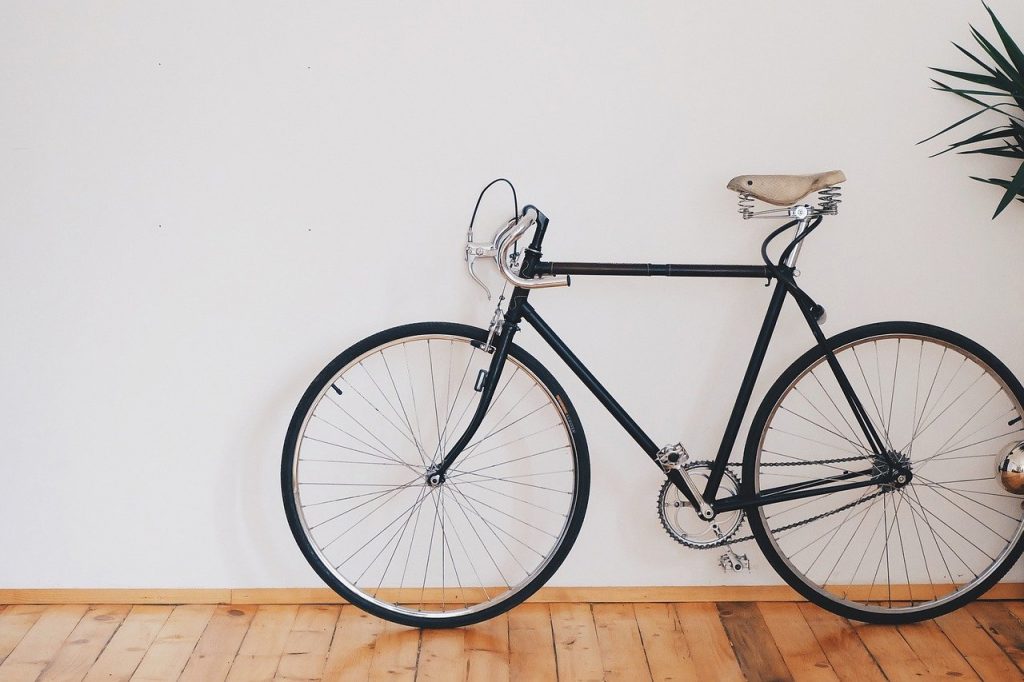 A typical city bike, or what kind of bike?
Typical city bikes are best for safe commuting. They are designed to ride only on urban terrain. They provide a high level of riding comfort and proper posture. They usually have large 28-inch wheels, with 40 mm wide tires, which are great for cushioning small bumps in urban terrain.
The frame of urban bicycles is made of metal and aluminum. Metal frames are more comfortable, while aluminum is much lighter. City bikes usually have 3 to 8 derailleurs mounted on the rear axle or as a multi-speed hub. Bikes with 3 derailleurs will work well for short distances and flat terrain. If you intend to ride longer distances over rough urban terrain, it is best to choose a bike with more derailleurs.
The biggest advantage of city bikes is that they are well equipped. Factory new models are equipped with: mudguards, lamp, footrest, bell, rack and chain protection. Unfortunately, city bikes despite so many advantages have one disadvantage, which is their weight
Women's and men's city bike
There are women's and men's bike models available in stores, which differ in the height of the tube. In women's models, the tube is lowered, making getting off much easier. Men's models have a classic form. In women's models of reputable manufacturers, the handlebars and saddle are more comfortable and better adapted to women's needs.
Electric city bike
Very popular recently have become electric city bikes, which do not differ much from classic models. The engine installed in them does not exceed 250W, so you do not need to have additional permission to ride such a bike. Bicycle develops speed up to 25 km/h. The engine is driven by human muscle power. You have to pedal all the time, but the motor is a great convenience when riding uphill. Electric city bikes have two disadvantages: price and weight (about 25 kg).
Stylish city bike
Stylish city bikes are mostly chosen by women. They combine functionality with an elegant appearance. These models are the best choice for fashionable women.
>> Read also: Research after 50 years of age. Check which ones you should do?
Other types of city bikes
Another variety of city bikes aresharp wheel and singlespeed . These models are very fast, but require adequate skills of the cyclist. There are no derailleurs in these models and both are wear-resistant. Sharpwheel and singlespeed have narrow road tires, which are less suitable for city riding.
What to look for when buying a city bike?
Choosing the right city bike is an individual matter. However, it is worth taking into account during the purchase:
build quality, as the bike must be reliable;
it must be lightweight so that you can easily carry it up the stairs;
high quality brakes;
appearance;
price.