It has been known for a long time that contact with nature has a positive effect on our mood and health. Spending time outdoors will allow us to relax, calm down and even reduce the risk of certain diseases. Nature is the perfect place to get some distance, relax and breathe. Looking for a way to spend time in nature? Check out our suggestions.
Go to the water
There are many places where we can spend our free time and ways how to do it while enjoying the surrounding nature. One of them is going to the water, be it the sea, a lake or a nearby pond. If you have the opportunity, try fishing. Not only will this way allow you to relax, but it will certainly make you calm down. It is a good idea to visit an online fishing store beforehand, so you can be sure that you have the necessary accessories to start fishing.
Water is also the perfect place to prepare a picnic for the whole family. With your loved ones away from the hustle and bustle, you can recuperate and eat something tasty at the same time.
Relaxation in the forest
The forest is the place that gives us the greatest opportunity for contact with nature. Not only do you get to enjoy the beauty of nature, but the singing of birds and other sounds of the forest help you calm down. The forest is also a great option for anyone who likes to pick mushrooms. One outing can result in up to several baskets of these forest treasures. Before doing so, however, you should familiarize yourself with the types of mushrooms to avoid the poisonous ones. A walk in the woods can also help lower your blood pressure and boost your immunity. It will also definitely help you forget about the stresses of everyday life.
Walking with sticks
Everyone has probably heard of Nordic walking. The poles used for this sport are a good way to relieve stress on your joints. Thanks to this, you can cover even long distances without worrying about injuries. In this case, it is up to you where you choose to go for a walk. In Poland, however, there are special routes for lovers of walking with poles.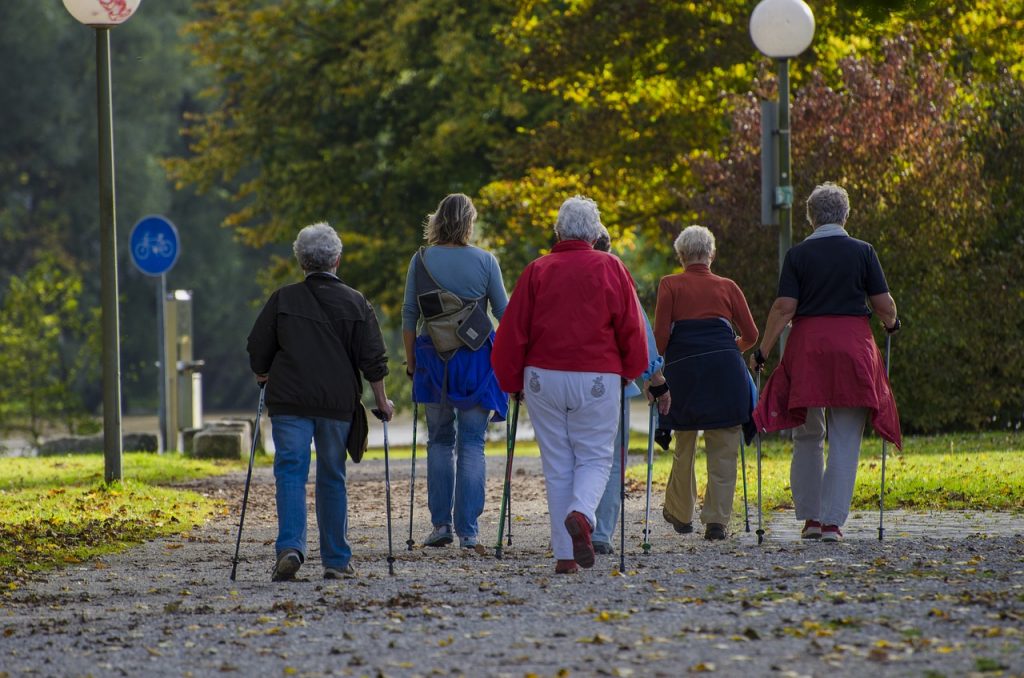 Plant care
Anyone who has the opportunity to have a garden knows how relaxing it can be to spend time caring for plants. Planting more flowers, taking care of the ones you already have, not only do you get to spend time outdoors, but you get to see the results of the work you put into caring for the plants.
Walking your pet
Walking your dog is not only an opportunity to catch your breath in the fresh air, but it's also a chance to spend some great time with your four-legged friend. If you limit your daily outings with your pet to a few minutes, go for a longer walk, it will benefit both you and your dog, who will certainly enjoy the opportunity to run around. Try to find places you haven't visited before, maybe you don't even know that there is a beautiful park or meadow in your area.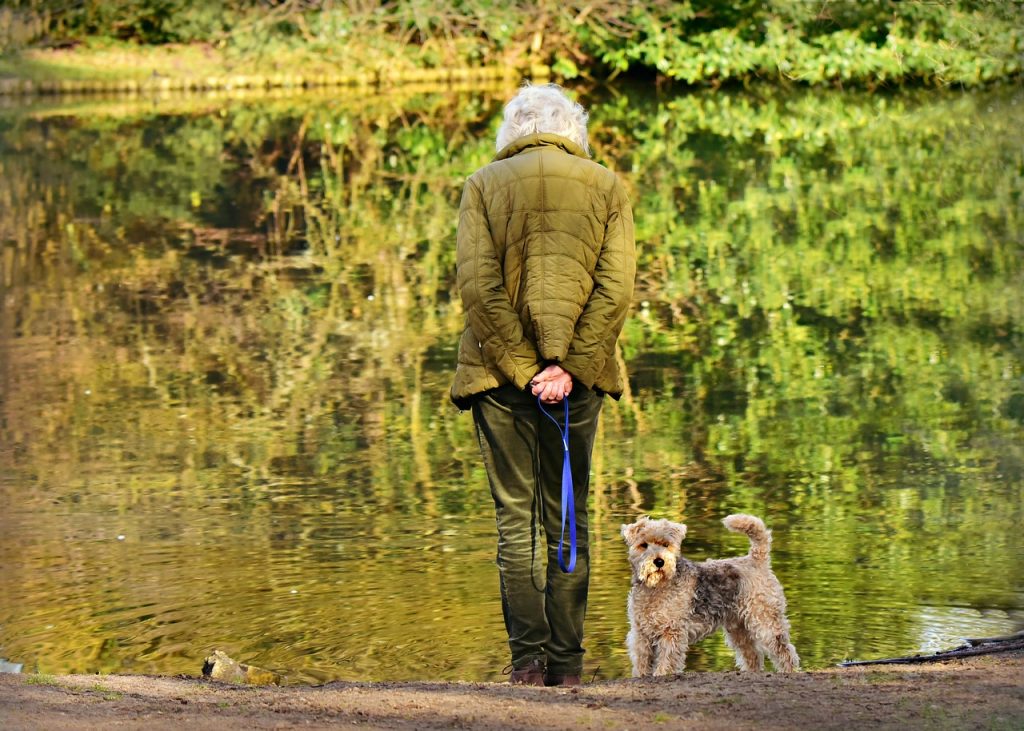 Time with loved ones
Most of the mentioned ways of relaxing in nature require some commitment from us – whether it's sourcing accessories or moving away from where we live if we live in a city. However, a simple walk can be just as enjoyable if you go for it with your family or friends. Whether you live in the country or in the city, you almost always have the opportunity to find a green spot in your neighborhood. Whether it's a park, a forest, or a meadow, it matters the least if you have loved ones next to you. So pack your goodies in a basket, put on a hat to protect you from the sun and invite your loved ones for a long walk.