Grandchildren bring a lot of joy into their grandparents' lives and enjoy spending their free time with them. Going for walks together, drawing or mushroom picking? Grandma and Grandpa are irreplaceable in many activities!
Many people agree that the time spent together with grandchildren is one of the most pleasant moments. However, we must remember that children can be demanding, and we will not be able to do everything at every age. The question is how to find a compromise in such a situation. In the article we have gathered 10 useful suggestions that you can use to spend time with your grandchildren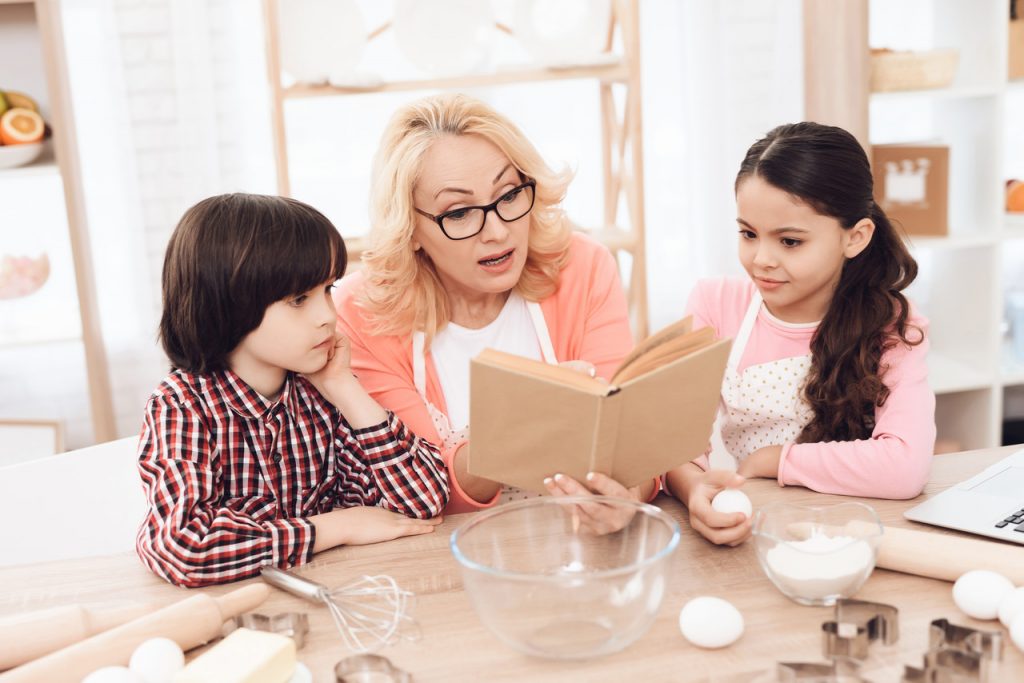 10 ideas for spending time with your grandchildren – list
When you retire, you have a lot more time to spend with your grandchildren. Young children bring a lot of happiness and joy to the lives of adults. It's a great feeling to watch them learn and try new things on their own. Grandma or grandpa can become an authority, impressing the youngest with their rich life experience. We have prepared a list of 10 ways you can spend time with your grandchildren.
Cooking together
Cooking is a chance to show your children the flavors of your childhood. Cucumber soup or potato dumplings made together with grandma taste delicious and are undoubtedly a lot of fun!
Working in the garden
Although it may sound controversial at first, children who are invited to work in the garden quickly and willingly get involved. It's a way to combine fun with pleasure, and to spend time outdoors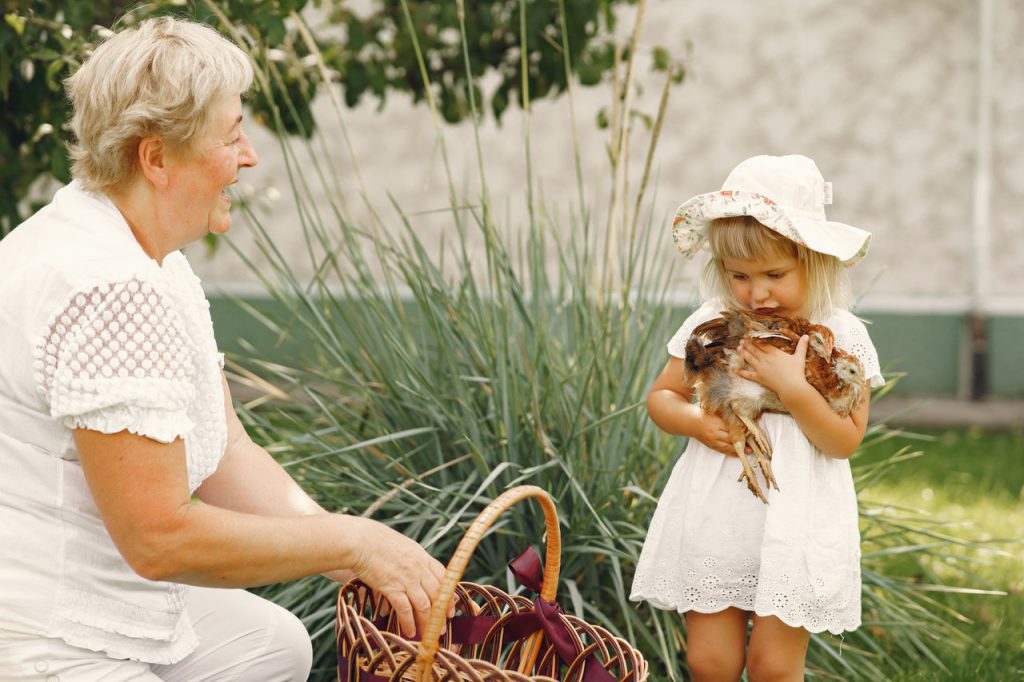 Picnic or camping
For many grandparents going camping or having a picnic in the park brings back memories of their childhood. Why not show your grandchildren this activity as well? Just prepare sandwiches, drinks and bring a blanket together and enjoy the beautiful spring weather
Looking at old photos
Show your grandson or granddaughter your childhood. We can guarantee that your child will be fully absorbed in looking at the photos, wondering why some of them are black and white. What may seem obvious to grandparents, may not be at all to a child
Creating family albums
Using old photo albums as a model, you can make a new one from current family photos. It's a lot of fun and makes for nice memories!
Reading
Children develop their imagination while listening to stories. It is also a great excuse for interesting conversations. Together with your grandchildren, you can better understand each other's worlds and get to know each other better
Walking and exploring nature
Identifying leaves, bark, collecting chestnuts, listening for birds or looking for animal tracks – there are endless activities in the forest and in the park which your child will enjoy.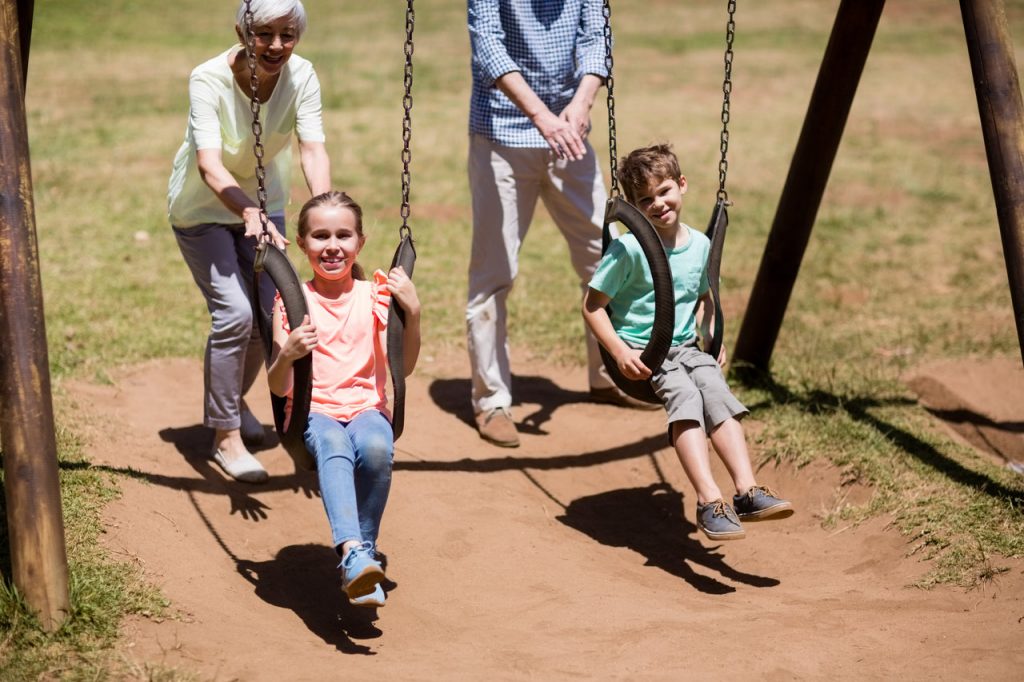 Mushroom picking
There are no better mushroom picking experts in the fall than Grandma and Grandpa! It's a combination of a walk and an engaging activity. Of course, it is imperative to remember that if you have any doubts, it is better not to pick that mushroom
Making a family tree of the family
This is an idea to use your artistic skills as well. On a large sheet of paper, you can draw together the family tree of your child's family
Telling interesting stories
You can start by asking your child if he or she knows what something looked like 30 years ago. He or she is sure to find out with great curiosity. The conversation over tea and cookies can extend for hours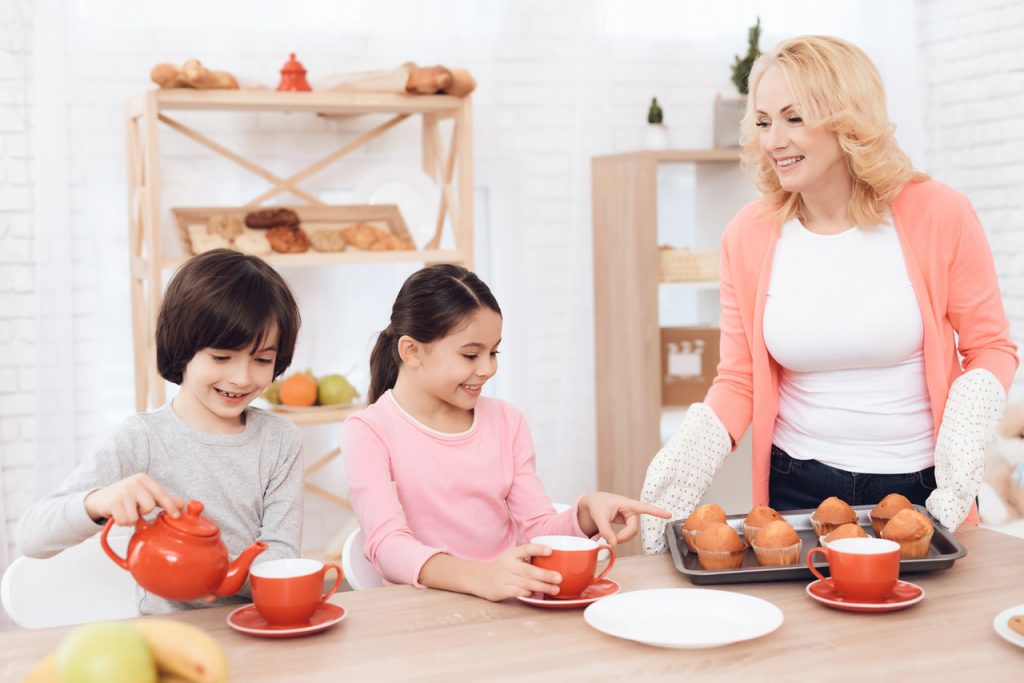 Of course, the list of activities to do with grandchildren is endless. Children enjoy listening to amazing stories from their grandparents' youth. You can also think of it as a time of learning history based on real life. This is an irreplaceable way to awaken in your grandchildren a curiosity about the world around them
>> Read also: Do grandparents have a duty to take care of their grandchildren?
What to do with grandchildren in retirement?
Children, especially young ones, often love spending time together with their grandparents, who impress them with their knowledge, experiences and anecdotes from their youth. There's also no denying the tremendous help that grandma or grandpa provide to young parents. It is not uncommon for children's time spent with grandparents to be one of the few times when mom and dad have a moment just for themselves. Interesting games and activities can effectively help build a valuable bond between grandchildren and grandparents. Sometimes the simplest cooking or going for a walk in the woods is enough to get to know each other better and spend quality time together.