A dog is man's best friend, it has been known for a long time. A wagging dog's tail and grateful, loving eyes make us feel less lonely and, most of all, needed. Unfortunately, the problem of loneliness often concerns seniors
A dog is a wonderful companion, who with his presence brings life and joy into the house. Before adopting a dog you should think carefully about this decision and choose the right breed of dog for your lifestyle. See what are the ideal dog breeds for seniors
What qualities should a senior dog have?
Most dog breeds need lots of exercise, different ways to expend energy, and fun. A large, strong dog that needs exercise and long, intense walks is not the best idea for a senior dog. Also, while playing, a large dog can simply hurt a senior – dislocating an arm, knocking it to the ground or injuring a tendon. That's why seniors are advised to choose small to medium-sized dog breeds that need less exercise, are lightweight and don't have enough strength to cause injury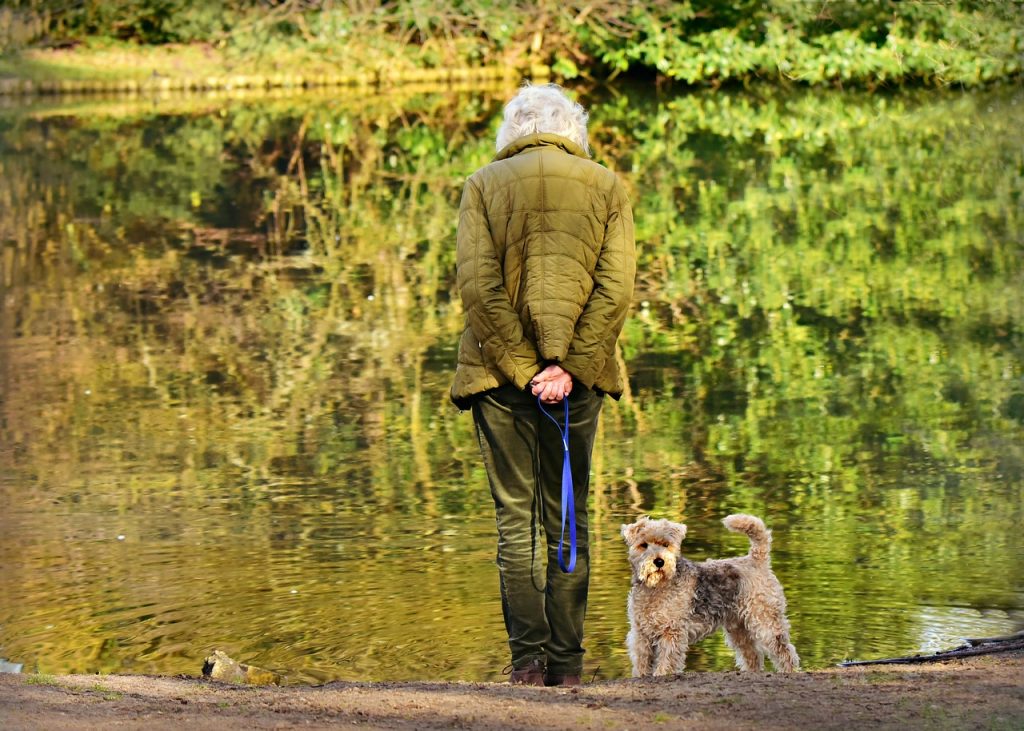 It is for these reasons that toy breeds, or companion or "couch" dogs, are recommended for older people. Such breeds are, for example, shih-tzu, Maltese, mops, Bolognese and Miniature Spitz. These dogs do not require an exceptionally large dose of exercise, are very calm and devoted to their caretakers. They are also pets that love to sniff around, so they will encourage seniors to take long but leisurely walks in the park. However, it's important to remember that even toy breeds are dogs and need exercise, chewing, playtime and to fulfill their instincts, not just stroking and cuddling
How to take care of a dog?
Before taking a dog in, you should provide him with a layette and take care of all his needs. Pociechowo store offers a wide range of products for four-legged dogs. You can buy there, among other things, bowls for water and food and bedding. Dog bed should be 15% bigger than the size of your dog, so that he can sleep comfortably in the deepest stage of sleep. In addition to these furnishings, the dog also needs toys to chew, chew, rip, sniff and lick. This set of toys will ensure that your dog can fulfill his natural needs and discharge his emotions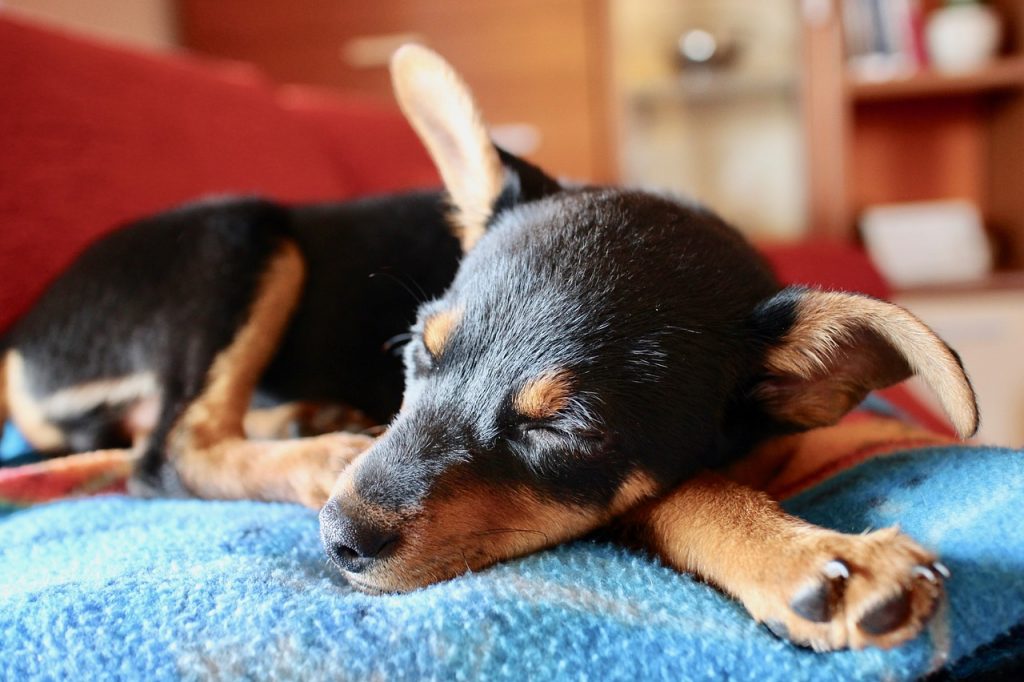 Another important aspect is the livestock and supplemental food. Contrary to what you may think, cooking your dog's meals is not good for them and can cause deficiencies and digestive problems. Cooked chicken or turkey will be a delicious and healthy snack for a one-time feeding every now and then. A pet food should be high-meat and grain-free. Unfortunately, many of the popular and widely advertised foods available at discount stores are of very low quality and contain trace amounts of meat. The composition of food, both dry and wet, should be read to see how much meat is in it, and not animal by-products and offal. Good nutrition is essential for your dog's health, and it's much better to invest in a good food than spend hundreds of zlotys on treatment at the vet. You can buy good quality food at affordable prices at: https://sklep.luna-zoologiczny.pl/20-karma-dla-psa
For small toy breeds autumn and winter is a difficult time. Their small weight and often short hair makes them easily freezing and walks become unpleasant. In the cold months, it is worth ensuring the dog's thermal comfort by buying him clothes. Such clothes are protection from the cold, wind and snow. You can find such clothes for pets at https://littleheroes.pl/59-ubranka-dla-psa
The company of a dog at home is a great joy and a complete change of lifestyle. The need to go for walks, play and take care of the dog forces the senior to be active and helps to fight loneliness. Adoption of a dog by a senior citizen is a great idea that gives life a new flavor